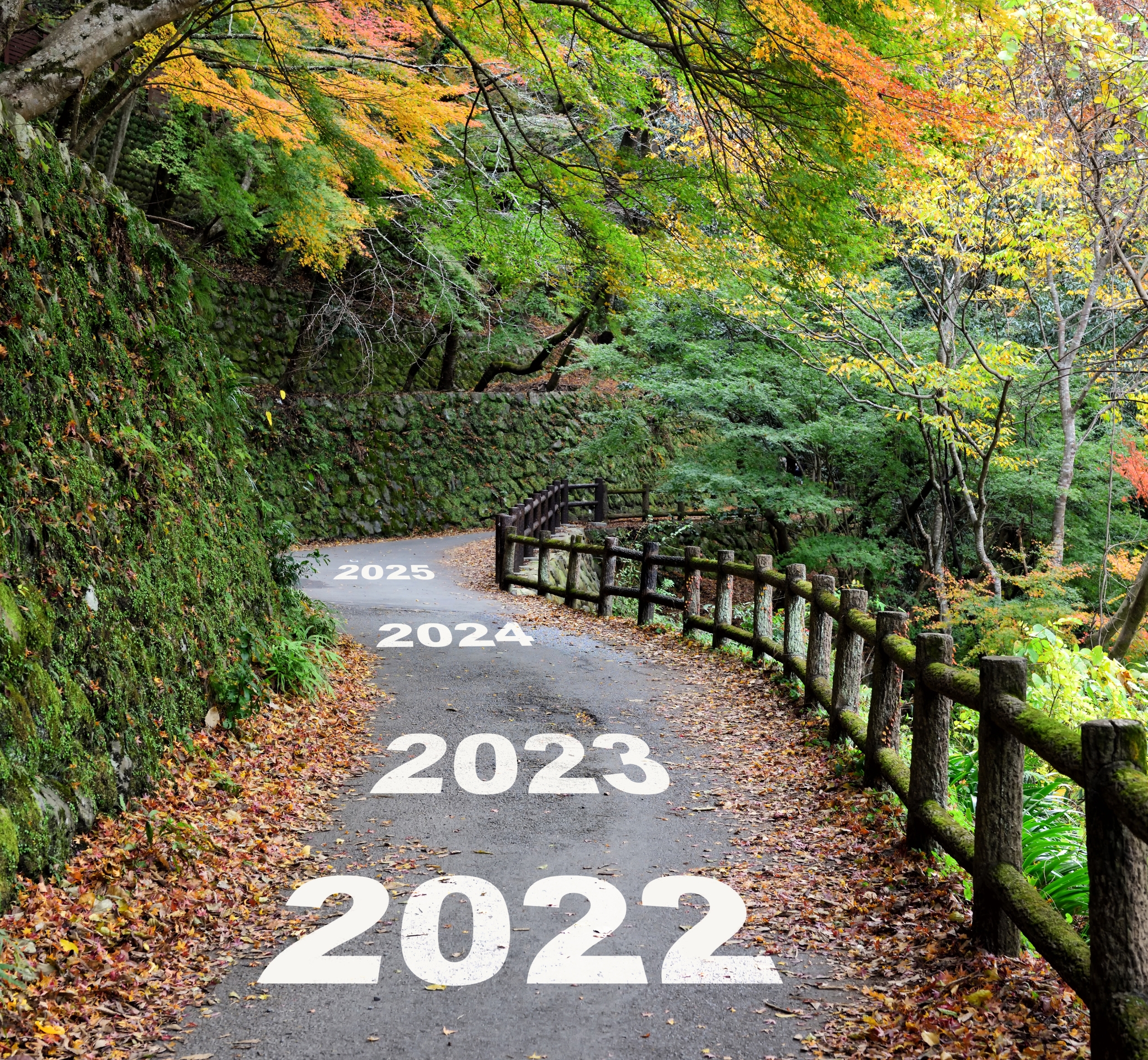 Ready to get started?
The next cohort begins in January 2024.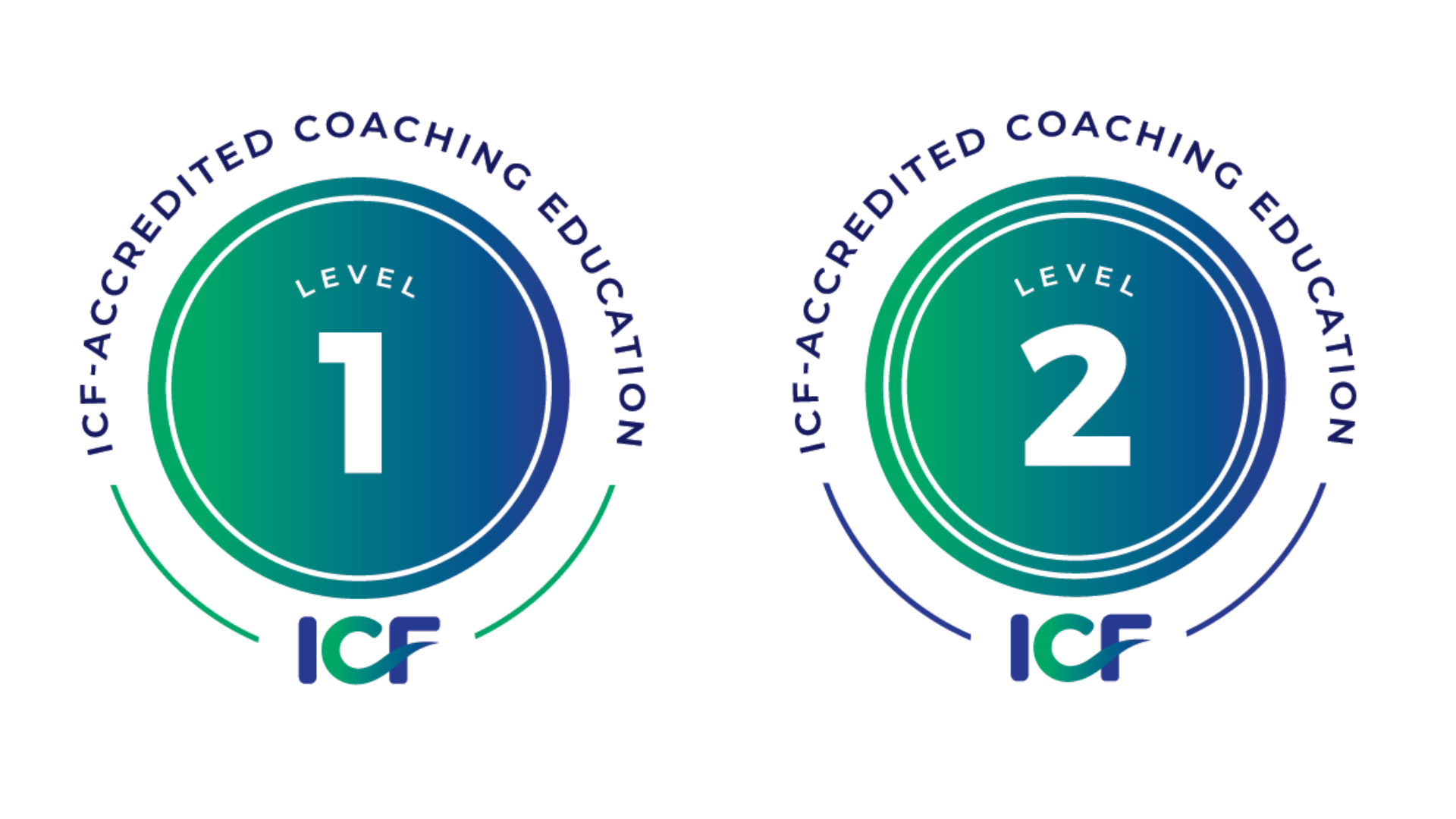 Accredited Coach Training Program
Higher Ed Coach Training is both a Level 1 and a Level 2 Accredited Coach Training Program with the International Coaching Federation.
Coaching Foundations & Championing the Client
Saturdays, 5pm-7pm MT, September 9 through December 9
Pre-requisite: Coaching 101
Mentor Coaching including Individual and Group Sessions
Saturdays, 3-4pm MT, October 14 through December 9
Pre-requisites: Coaching 101 and Coaching Foundations

Want to see if this training is right for you?
Ask all your questions in a 30-minute Q&A session.