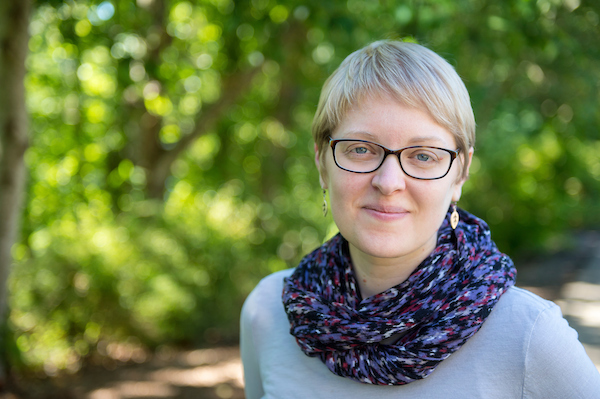 Dr. Katie Linder has been a practicing coach since 2009 and became ICF certified in 2018. She currently holds a PCC-level credential with ICF. Katie specializes in working with faculty and higher education professionals to prepare for and respond to life and career transitions, to nurture creativity, and to develop strategies for writing accountability. She launched this coach training in January 2020.

Want to see if this training is right for you?
Ask all your questions in a 30-minute Q&A session.