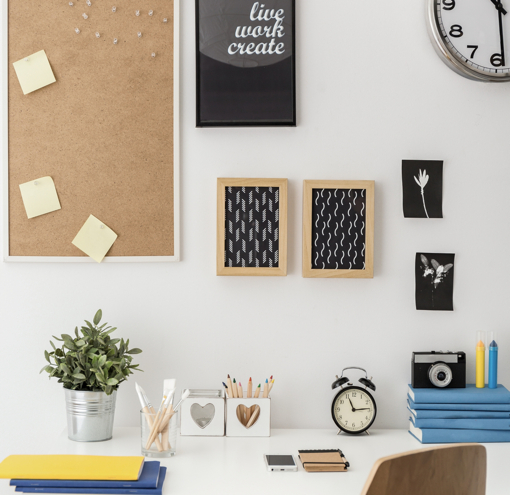 Higher Ed Coach Training
Learn the skills, tools, and ethics of the coaching profession, all tailored for the higher education context.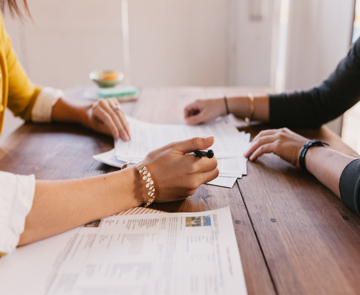 Interactive Learning
This coach training is built from the idea that we learn by doing. You'll have the opportunity to practice new coaching tools in each synchronous class meeting.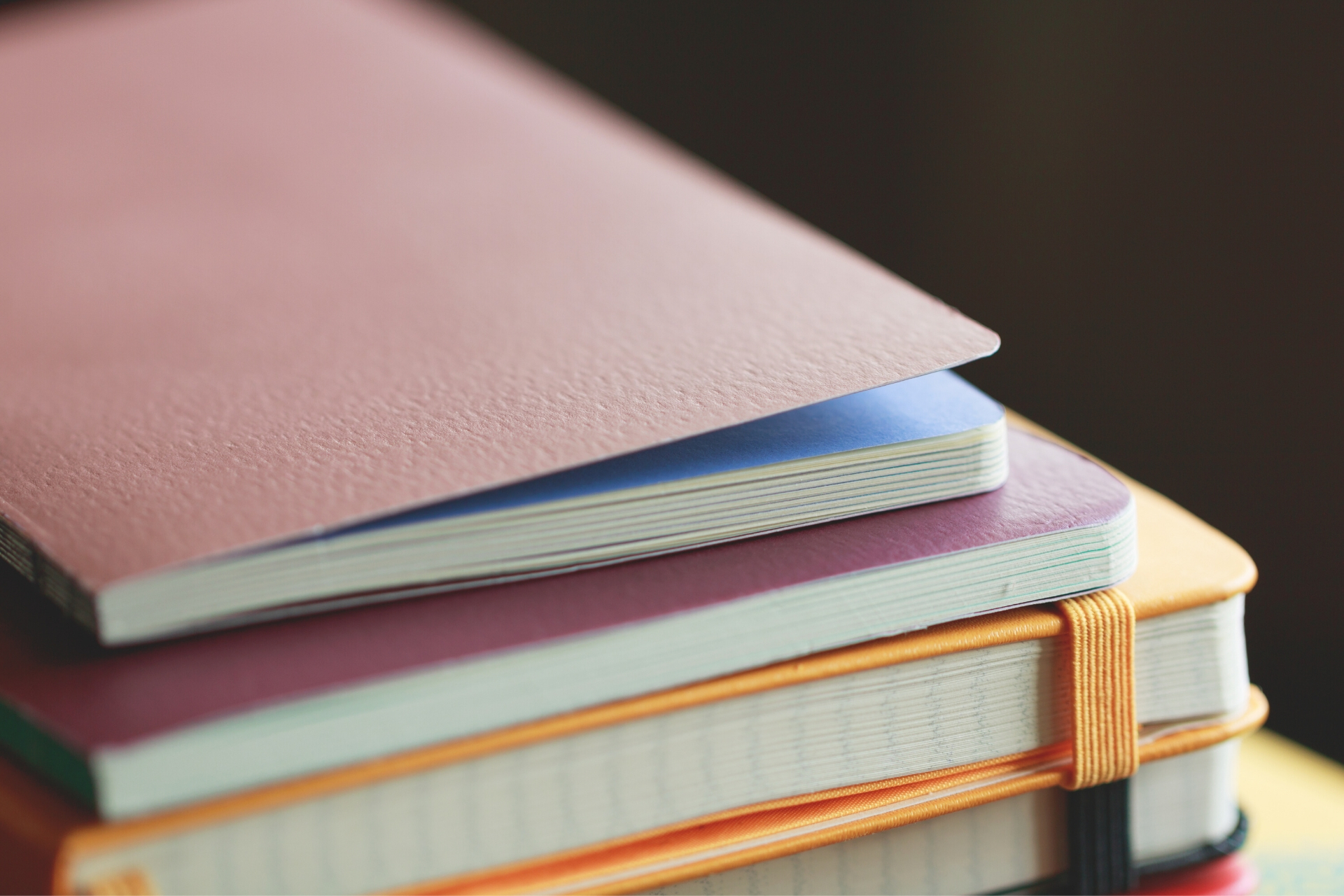 Higher Education Focus
This coach training program will give you a clear and comprehensive understanding of the structures, processes, goals, and strategies that coaches in higher education can use to assist their clients and effect change in a range of settings and environments.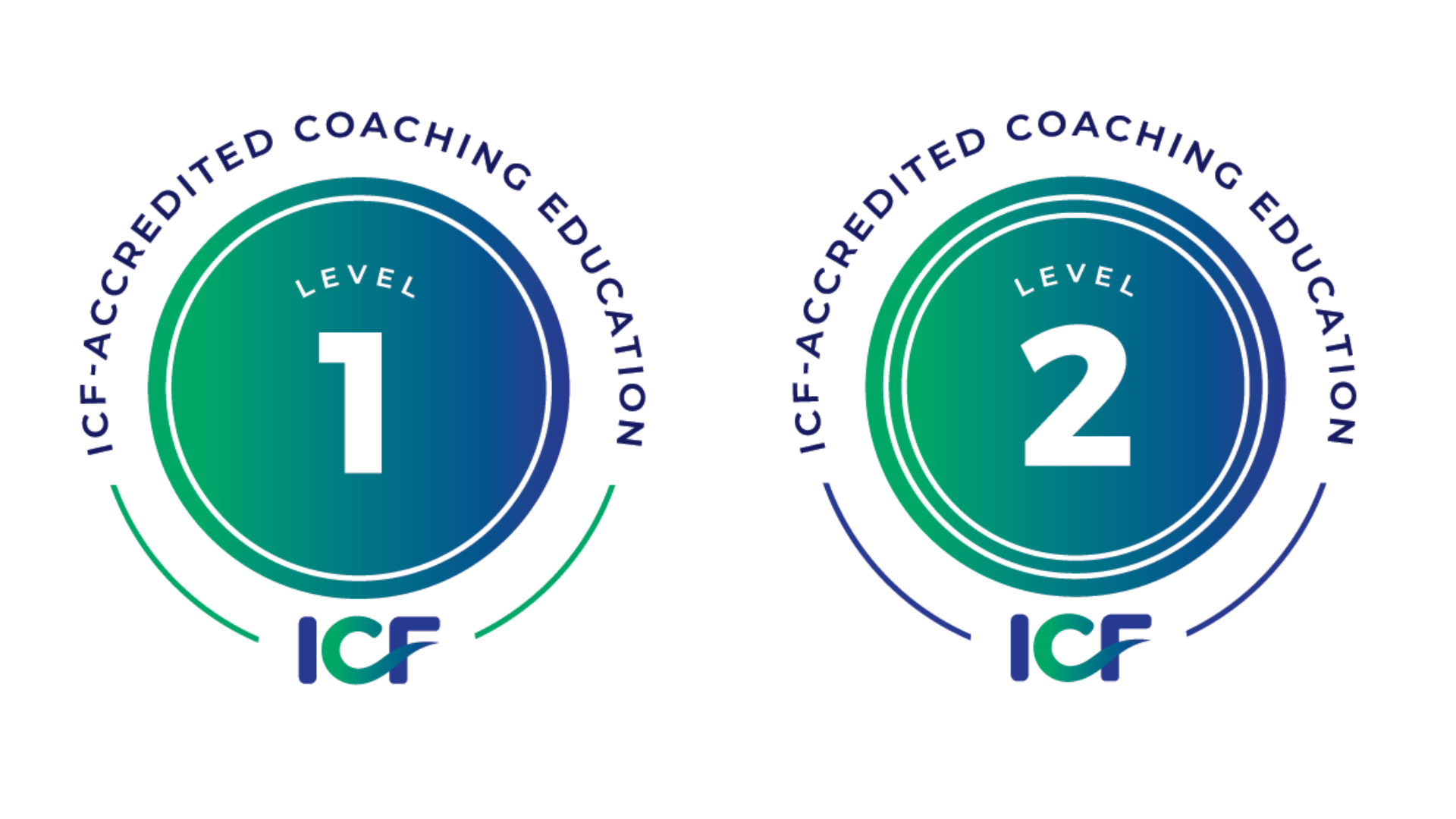 Accredited Coach Training Program
Higher Ed Coach Training is both a Level 1 and a Level 2 Accredited Coach Training Program with the International Coaching Federation.
A Supportive Community
Each coach training participant receives lifetime access to Prolific, an online community focused on goal-oriented and values-based productivity. A sub-group in Prolific exists for coaches in the training program to connect with one another both during training and after it has completed.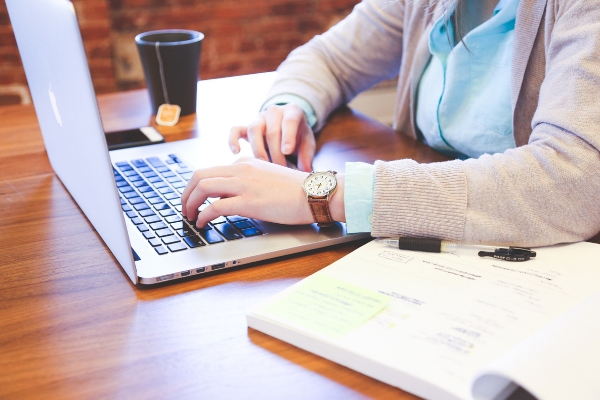 Upcoming Training Opportunities
Coaching Foundations
& Championing the
Client
Mentor Coaching (including individual and group sessions)
Client Confidence,
Self-trust and Independence
Coaching 101 (on-ramp into the coach training program)
Is 2024 the year that you deepen your coaching knowledge and prepare for certification?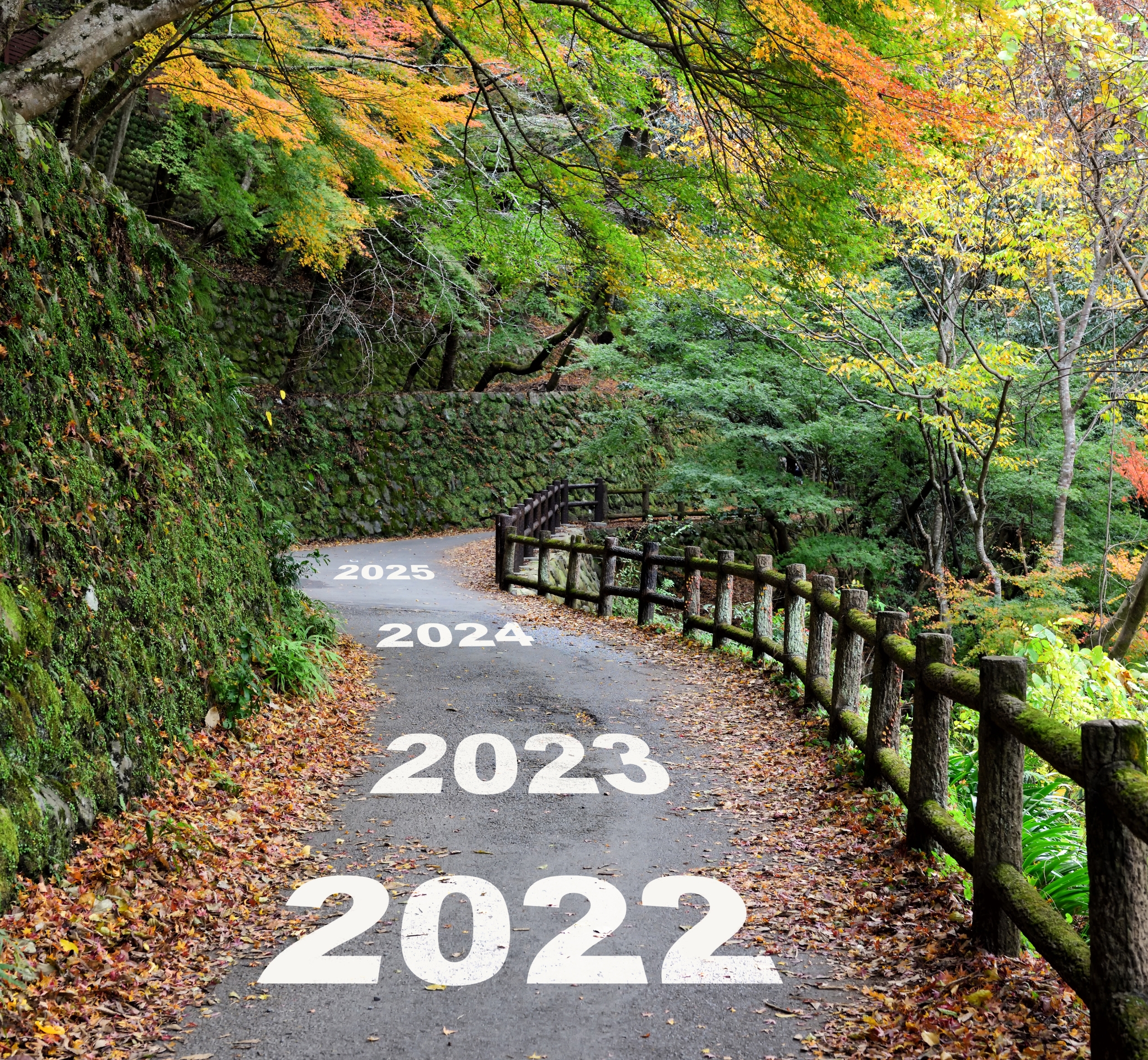 Coach Training
2024
Higher Ed Coach Training is a Level 1 and Level 2 accredited coach training program with the International Coaching Federation and offers 238 program hours through a series of courses.
Coach training cohorts begin each January and June with the 101 training course.
By completing the requirements of each training course, you will learn the skills you need to help others seek clarity and achieve their goals in a variety of settings.
In each session, participants see demonstrations of coaching strategies and have the opportunity to practice a range of coaching techniques and tools with other coach trainees and practice clients.
Learn more about upcoming training opportunities to decide if now is the right time for you to dive into the next phase of your professional development as a coach. Synchronous Training Sessions
Each course in the training program includes weekly synchronous training sessions where you will meet and practice with other training participants. Observed Coaching Sessions
To ensure that you are achieving the coaching milestones required by the ICF Core Competencies, you will engage in observed coaching sessions throughout your training that are formally evaluated.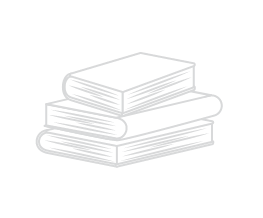 Homework & Independent Study
Throughout your training, you will also read about coaching, listen to coaching sessions via audio, and complete practice coaching hours.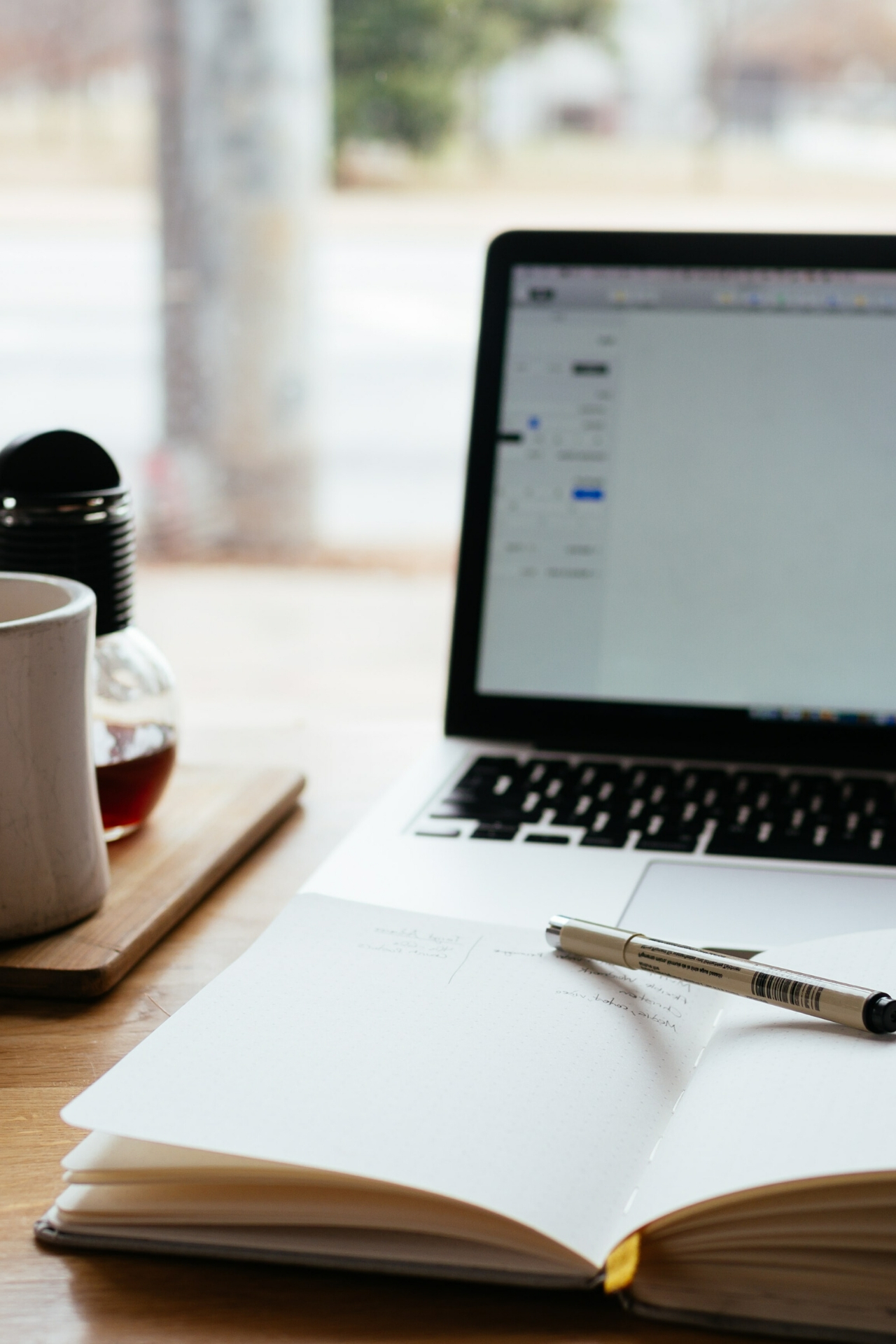 Want to see if this training is right for you?
Ask all your questions in a 30-minute Q&A session.